That Man is You!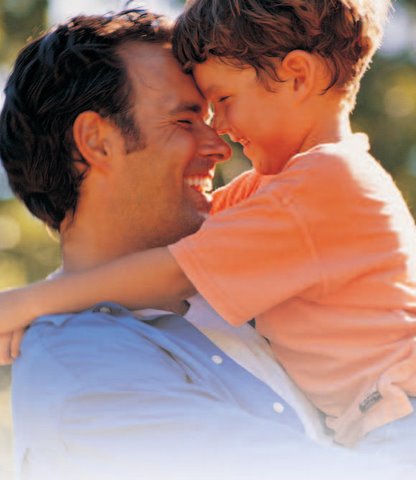 Becoming a Man after God's own Heart
We all know that it is hard to live up to what we think men are supposed to be in our society.  And we may sense that that image of manhood is flawed and distorted, and we may be confused by the conflicting messages that we are given about being men.
Men:
You were meant for great things.
You were meant to have peaceful, loving families.
You were meant to be leaders.
Join us for That Man is You!, a program that will improve your life, improve your family, and bring you closer to God.
2nd Semester finished!
Any interest in continuing for the SECOND YEAR???? Let me know!
Check out the National Website / register online.